It's Mid-Autumn Festival again, and it's time for reunion again. On the occasion of the Mid-Autumn Festival approaching, in order to express the group's care for the employees and enhance the cohesion of the group and the sense of belonging of the employees, on the afternoon of September 18th, China Coal Group distributed meticulously prepared Mid-Autumn Festival benefits to all employees. The exquisite and affordable benefits have sent the group leaders' strong care for the employees and full Mid-Autumn Festival blessings.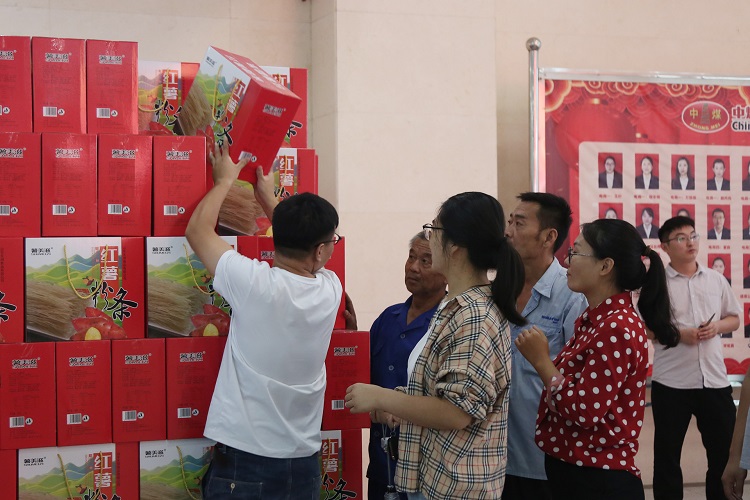 The atmosphere at the welfare distribution site was enthusiastic, and everyone's joy was overwhelming. The heavy welfare brought laughter to everyone and moved the employees' hearts. Everyone said that they would definitely turn the care of the group leaders into work motivation, be loyal to China Coal, build China Coal, dedicate to China Coal, be loyal to their duties, perform their duties, and contribute more to the group's high-quality development!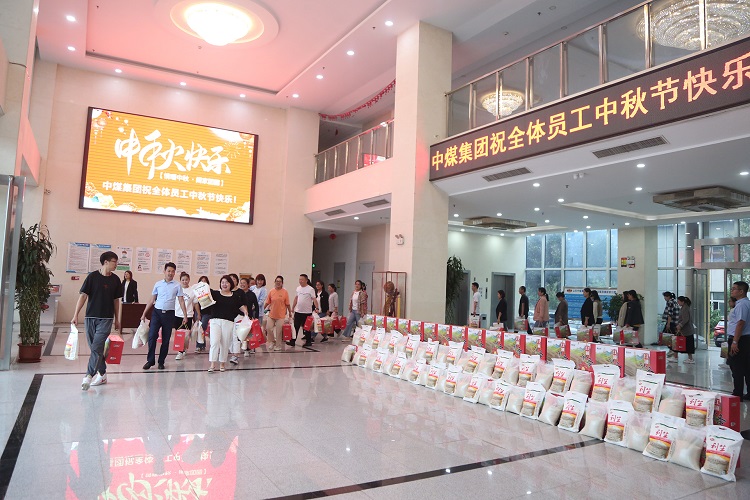 For many years, China Coal Group has always attached great importance to the humanistic care for employees. Every traditional festival such as Mid-Autumn Festival, New Year's Day, Spring Festival, Lantern Festival, etc., we will provide considerate and affordable benefits to employees, which fully reflects our group's people-oriented corporate culture. While enhancing the cohesion of the group, it also raises the awareness of the employees to regard the company as their home, which adds a strong impetus to the development of the company.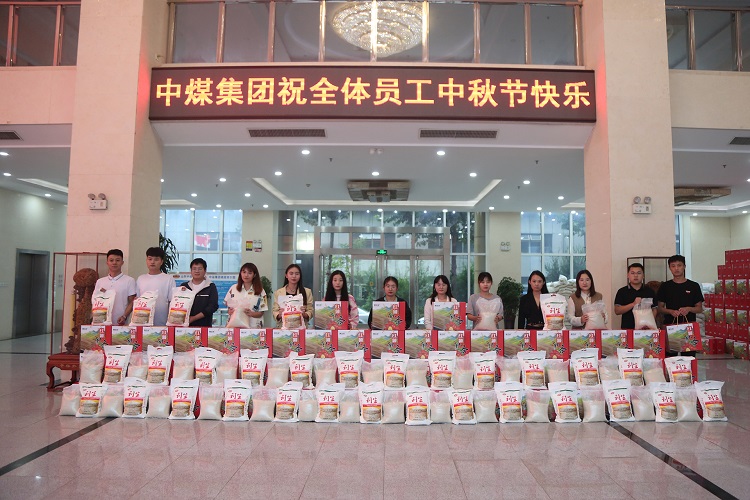 On the occasion of the Mid-Autumn Festival, China Coal Group sincerely wishes leaders at all levels, friends from all walks of life, and the majority of new and old customers a happy Mid-Autumn Festival!