Portable Wall Rendering Machine
Portable Wall Rendering Machine Suitable for the construction & building industry Automatic rendering machine is unique and perhaps one kind of automated rendering machinery ideally suitable for the c
Product Recommendation
Product Introduction
Product Parameter
Product Picture
Product Comment
Introduction of Portable Wall Rendering Machine
1. Portable Wall Rendering Machine Suitable for the construction & building industry
Automatic rendering machine is suitable for the construction/building industry. It works with conventional cement mortar which brings it to a smooth, flat finish with variable and adjustable thickness to suit each application.
2. Portable Wall Rendering Machine Make rendering easier, faster and effortless
Automatic rendering machine makes rendering easier, faster, and effortless as compare to manual application. This time and money saving machine, keeps up with the ever changing world of building automation.
Parameter of Portable Wall Rendering Machine
ZM800-2A

Plastering thickness

2-28mm

Plastering width

80cm

Plastering height

0-5m

Power supply

2.2KW

Capacity

450-750m2/8hours

Power

220V/380V

Dimensions

1350*800*500mm

Surface

Very Smooth

Level degree

≤2mm

Perpendicularity degree

≤2mm

Juncture device,Smoothing knife

Yes
Pictures of Portable Wall Rendering Machine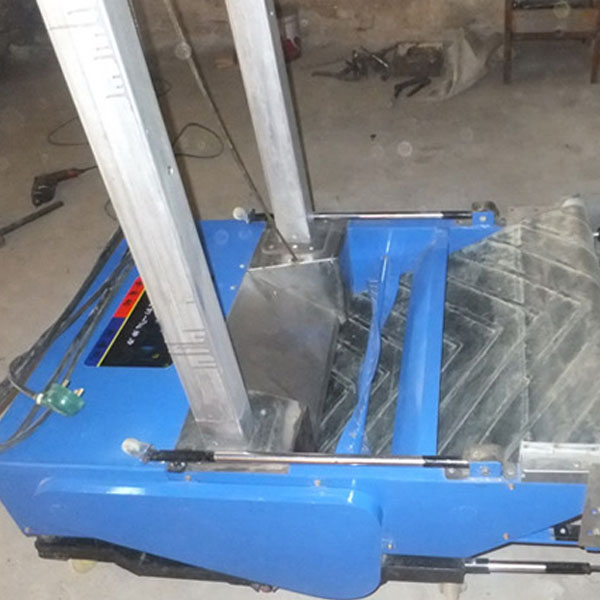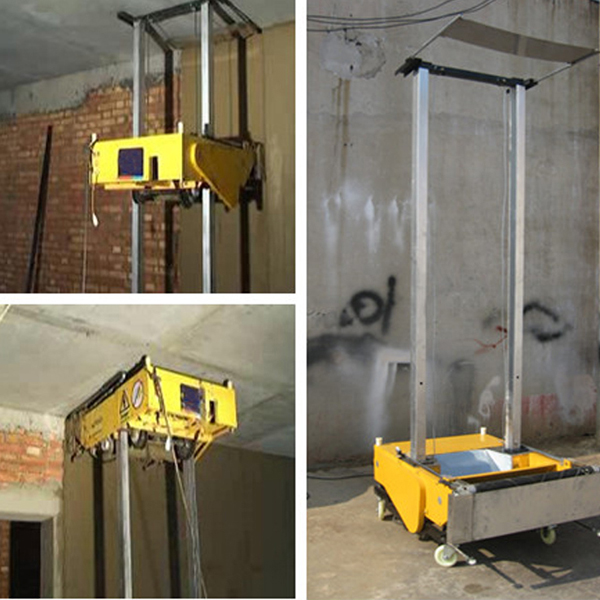 Your Name

E-Mail Address

Enquiry