SHT-200 Industrial Exhaust Fan
SHT-200 Industrial Exhaust Fan is the type of single phase industrial exhaust fan;with explosive proof characteristic. 1. Composed of explosive proof engine, 7 aluminum blades, copper inner barrel and
Product Recommendation
Product Introduction
Product Parameter
Product Picture
Product Comment
Introduction of SHT-200 Industrial Exhaust Fan
SHT-200 Industrial Exhaust Fan is the type of single phase industrial exhaust fan;with explosive proof characteristic.
1. Composed of explosive proof engine, 7 aluminum blades, copper inner barrel and cylinder.
2.Impeller: integrated aluminum alloy die-casting.
3. Cylinder: made of high quality hot dipping steel plate, it is of high indensity.
4. Aluminum blades and copper inner barrel
5.By separating the steel cylinder and aluminum blades, the copper inner barrel can effectively avoid of generating spark during start and working of the ventilator, and to assure the safety of the working space.
6. Engine: has a very dependable performance, low energy consumption, long performance life, wiring steel piping.
Parameter of SHT-200 Industrial Exhaust Fan
Model

Size

Voltage

Phase

Frequency

Power

R.P.M

Air volume

Pressure

Noise

(mm)

(V)

(Hz)

(W)

(r/min)

(m3/min)

(Pa)

dB(A)

SHT-200

200

110/220

1

50/60

230

2800

25

245

63

SHT-250

250

110/220

1

50/60

320

2800

43

294

68

SHT-300

300

110/220

1

50/60

520

2800

65

373

71

SHT-350

350

110/220

1

50/60

750

2800

82

598

76

SHT-400

400

110/220

1

50/60

1100

2800

96

700

80

SHT-450

450

220

1

50

1500

2800

162

972

83

SHT-500

500

220

1

50

2000

2800

200

1050

88

SHT-400

400

380

3

50

1100

2800

96

700

80

SHT-450

450

380

3

50

1500

2800

162

972

83

SHT-500

500

380

3

50

2000

2800

200

1050

88

SHT-600

600

380

3

50

3000

2800

290

1100

92
Pictures of SHT-200 Industrial Exhaust Fan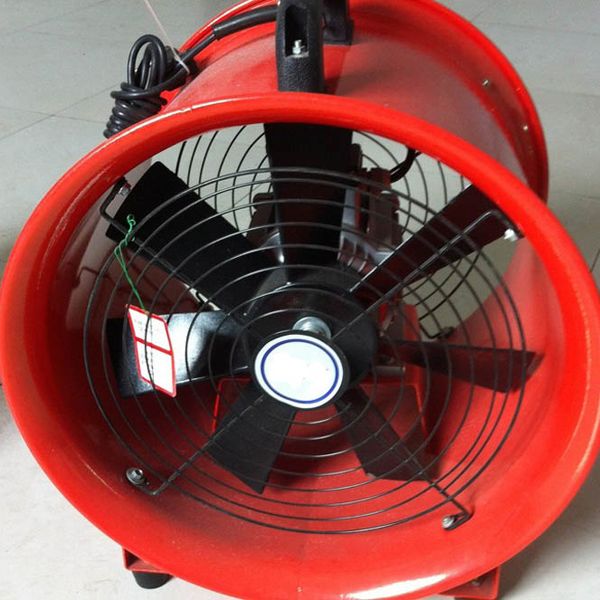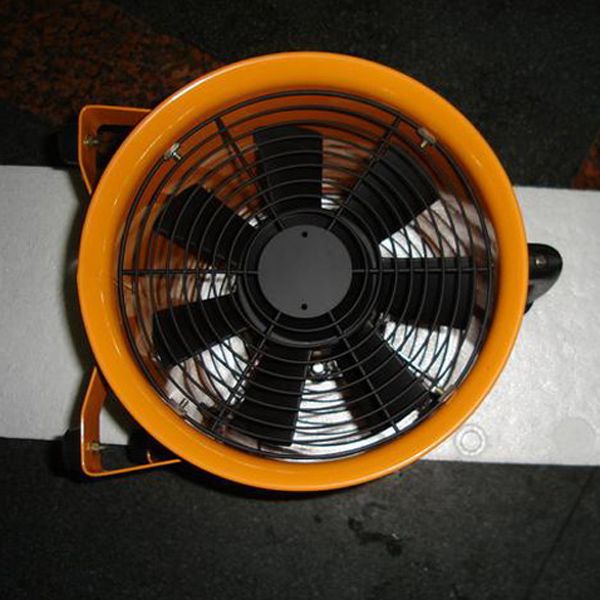 Your Name

E-Mail Address

Enquiry