Jh-14 Coal Mine Explosion Proof Prop Pulling Winch
Jh-14 Coal Mine Explosion Proof Prop Pulling Winch is mainly used for prop pulling caving under coal mine. Especially applicable for thin coal seam or heavy pitch working face,and on the various coal
Product Recommendation
Product Introduction
Product Parameter
Product Picture
Product Comment
Introduction of Jh-14 Coal Mine Explosion Proof Prop Pulling Winch
Jh-14 Coal Mine Explosion Proof Prop Pulling Winch is mainly used for prop pulling caving under coal mine.
Especially applicable for thin coal seam or heavy pitch working face,and on the various
coal mining working face to recycle metal support which sink coal floor.It also could
use for traction working.
This series winch bear explosion proof performance,it also could use for coal mining which has gas and coal dust.
Parameter of Jh-14 Coal Mine Explosion Proof Prop Pulling Winch

Item




Unit

Model of winch







2JP-7.5

3JP-7.5

2JP-15

3JP-15

2JP-30

3JP-30

2JP-55

3JP-55

2JP-75

2JP-90

2JP-110

Volume of scraper pan




0.1

0.25

0.4

0.6

1.0

1.5

1.6

Average puling Force of working drum

KN

8

14

28

50

54

62

78

Average Speed of wire rope

m/s

1.0

1.1

1.2

1.2

1.3

1.3

1.3

Diameter of wire rope

mm

9.3

12.5

15.5

18.5

20

23

24.5

Rope capacity of drum

m

45

80

90

100

180

125

110

Electric power

KW

7.5

15

30

55

75

90

110

Motor speed

m/s

1440

1210

1460

1525

1470

1685

1485

2070

1480

1480

1480

Overall dimension

length

mm

1210

1525

1685

2070

2350

2400

2600




width

mm

565

660

380

1010

1515

1515

1515




height

mm

490

620

735

890

1300

1300

1300
Pictures of Jh-14 Coal Mine Explosion Proof Prop Pulling Winch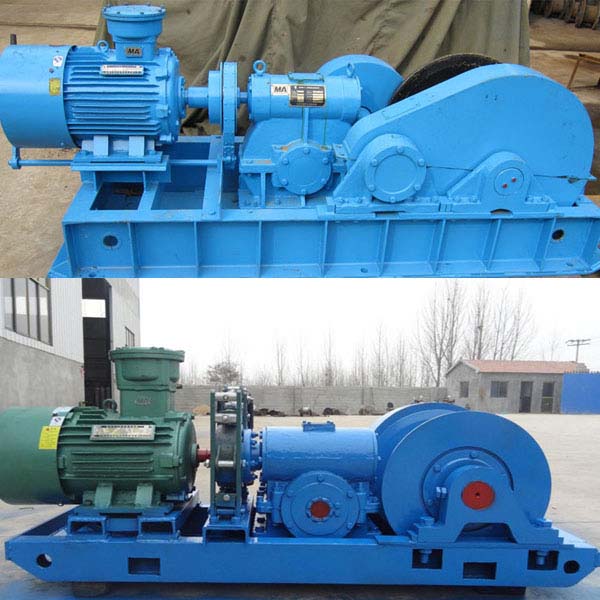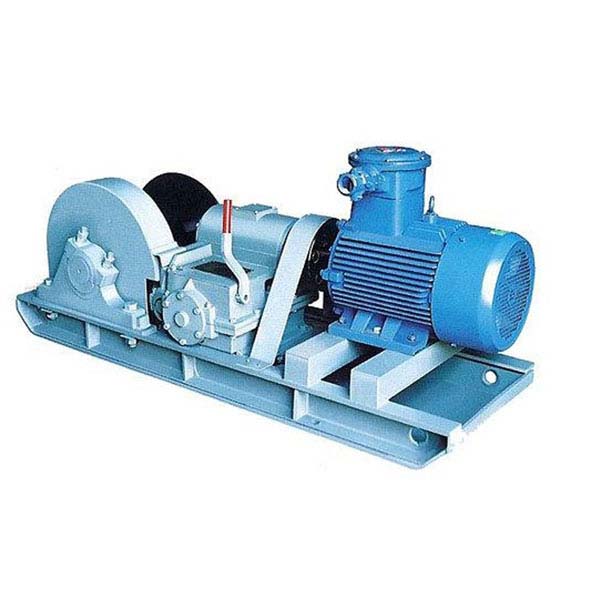 Your Name

E-Mail Address

Enquiry