In view of the current development situation, more and more small mixing plants have been established in rural areas. What kind of cement mixers should be configured for small mixing plants built for concrete business in rural areas, and how many cement mixers should be equipped.
First of all, small cement mixer trucks should be equipped according to the narrow road conditions in the rural areas. Generally, 4-8 6-square mixers should be configured as the main transportation and operation work, and another 1-2 2-square mixers should be configured as supplements.
If the mixing station is equipped with a pump truck, then the number of small cement mixer trucks needs to be increased. The value of small pump trucks is relatively high.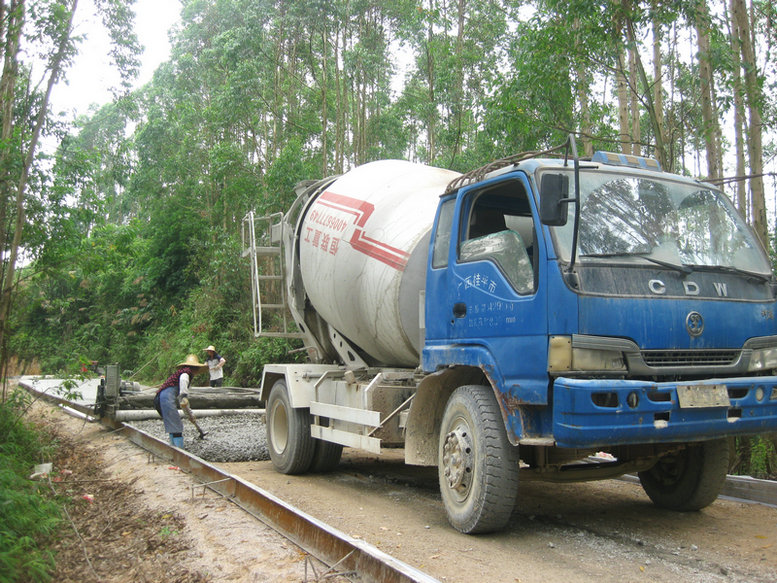 Generally, small mixing plants will use cranes instead, but the working efficiency of small pump trucks is more than ten times that of cranes and construction Convenience, high quality, can greatly save the waiting time of small mixing trucks, and better create profits for small cement mixer .