JTP Series single Drum Mining Hoist Winch
JTP Series single Drum Mining Hoist Winch are mainly used for mine shaft and inclined shaft to lift coal,ore,waste rock as well as lifting personal,materials,tools and equipment. The principle axis un
Product Recommendation
Product Introduction
Product Parameter
Product Picture
Product Comment
Introduction of JTP Series single Drum Mining Hoist Winch
JTP Series single Drum Mining Hoist Winch are mainly used for mine shaft and inclined shaft to lift coal,ore,waste rock as well as lifting personal,materials,tools and equipment. The principle axis unit used split or integral-type flexibl
Instructional drum and the drum suffers force uniformly with big strength. Disc brakes are rear-mounted fuel tank
with flexible action. The hydraulic can delay secondary brake,and it can be automatically released in wellhead .
JTP Series Single Drum Mining Hoist Winch has rope-adjusting clutch with radial teeth.Transmission parts can be equipped
with planetary reducer or parallel axis hardened reducer.Electrical parts has necessary protection and interlock ;
device,and user can choose PLC electrical controller and frequency speed-changing electrical controller.
Dynamic braking is also available on request.
Parameter of JTP Series single Drum Mining Hoist Winch
Model

drum

Steel wire rope
tension

Lifting Height

Steel

wire

rope

Electric

motor

Overall dimension

Maine engine聽
weight

Qty

diameter

width

The first
layer

The second
layer

The third
layer

Max

diameter

Rotate

speed

Power

Unit

MM

KN

M

MM

r/min

KW

mm

KG

JTK-1*0.8

1

1000

800

15

164

332

515

12

964

37

3478*2680*1700

4268.8

JTK-0.8*0.6

1

800

600

15

/

/

/

14

955

22

3059*2400*1700

2618.7

JTKB-1*0.8W

1

1000

800

22

125

252

396

16

970

37

2800*2175*1400

3915.8

JTKB-0.8*0.6W

1

800

600

15

/

/

/

15

970

22

2250*1880*1400

2249

2JTK-1.6*0.9

2

1600

900

42

182

367

576

20

972

90

6268*3645*2000

14605

2JTK-1.2*0.8

2

1200

800

21

171

344

536

14

967

55

5409*3155*1800

8959

JTK-1.6*1.2

1

1600

1200

42

251

505

786

20

975

132

5320*3645*2000

10035

JTK-1.2*1

1

1200

1000

21

218

439

680

14

967

55

4689*3155*1800

5739
Pictures of JTP Series single Drum Mining Hoist Winch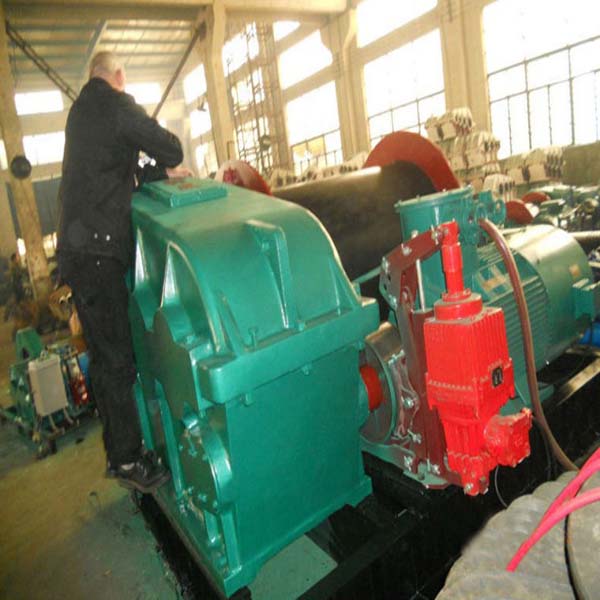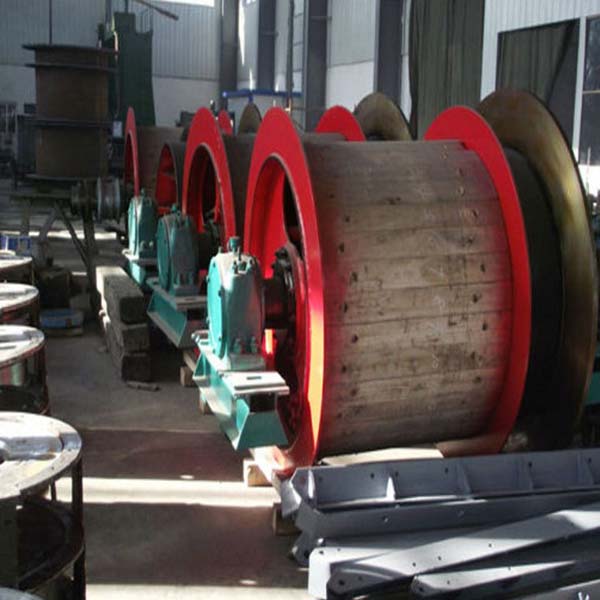 Your Name

E-Mail Address

Enquiry